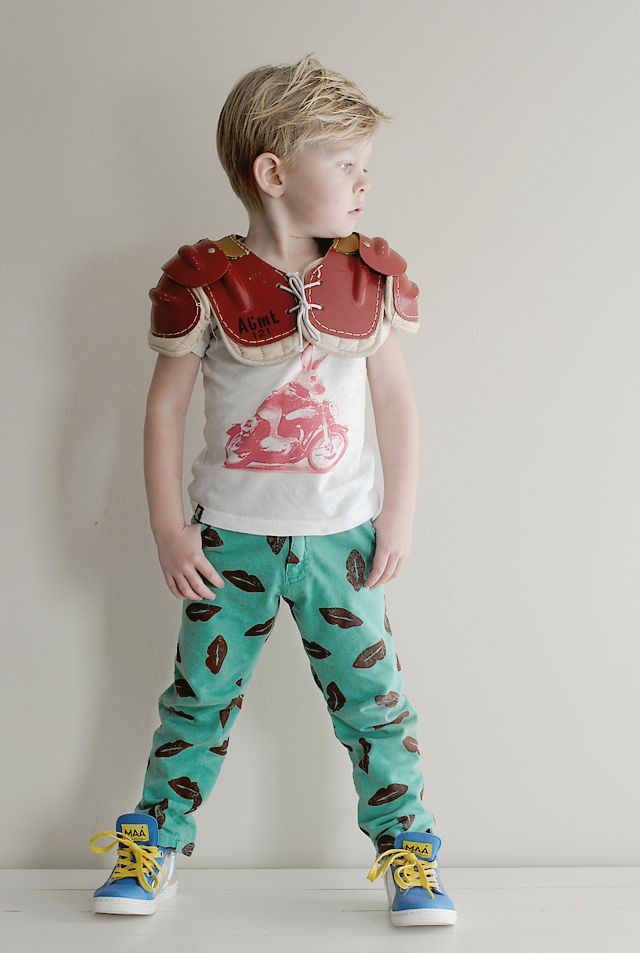 These days there are so many shops that are just run into on the web, and it is truly charming when you find those little brick and mortar gems. We recently discovered
Baby Go Green
through instagram and I was thrilled with her lovely shop – she has great picks from the lines I love! Then, I saw a photo of her shop interior and I got a bit giddy to see she had a physical location! You know someone loves what they are doing when they take the time to really put the effort in to having a beloved little storefront. I think it is a dying breed, those brick and mortars, so I really love to show support to people who are pouring their heart into the shops they run.
Baby Go Green
is built off of eco-friendly and organic lines. She stocks some of the best in the business, and some very unique lines, too! I saw she carries one of our personal favorites The LOOG guitar which we have had for years and is very loved (and used) by all of my boys! She also had some unique pieces from the Bobo Choses line that I didn't see in many other shops and I had to get my hands on them! These
lips print pants
are hard to come by and I was thrilled to see them in her shop – they are a must have so scoop them up while you can! Go give her Bobo Choses 
collection
a look, you won't leave empty handed!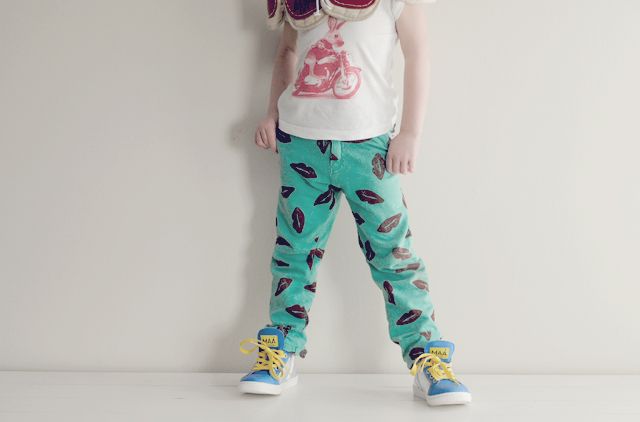 I love that
Baby Go Green
has stayed true to form and has created an amazing shop with really great standards! You can see her stocked brands 
here
 or if you are in the Houston, Texas area pop over and take a look around and give her shop so much deserved praise!
Brinley wears:
Bobo Choses pants find them
here
Mini and Maximus tee from
here
Vintage shoulder pads